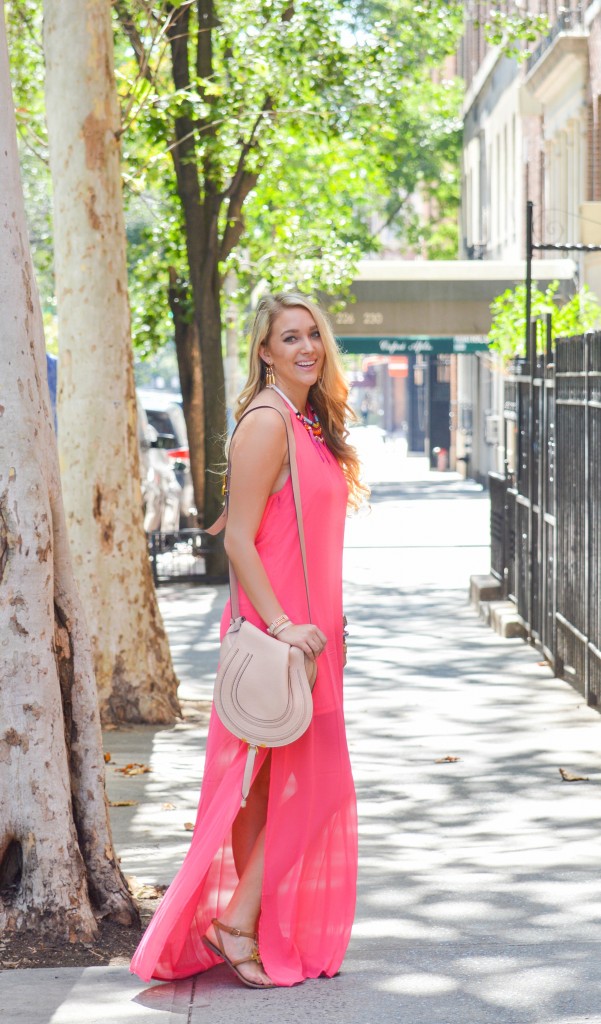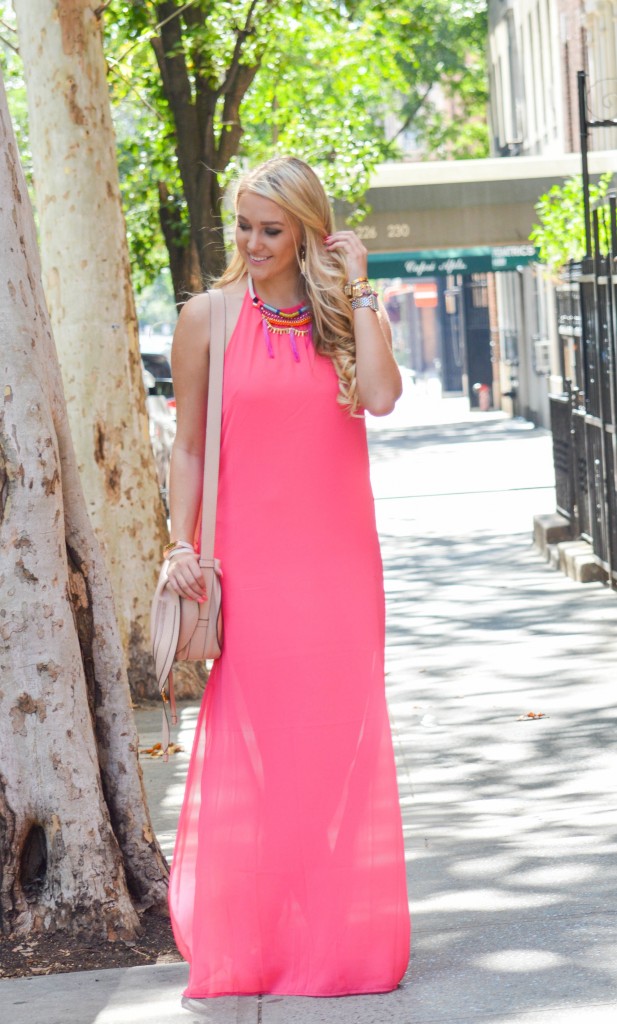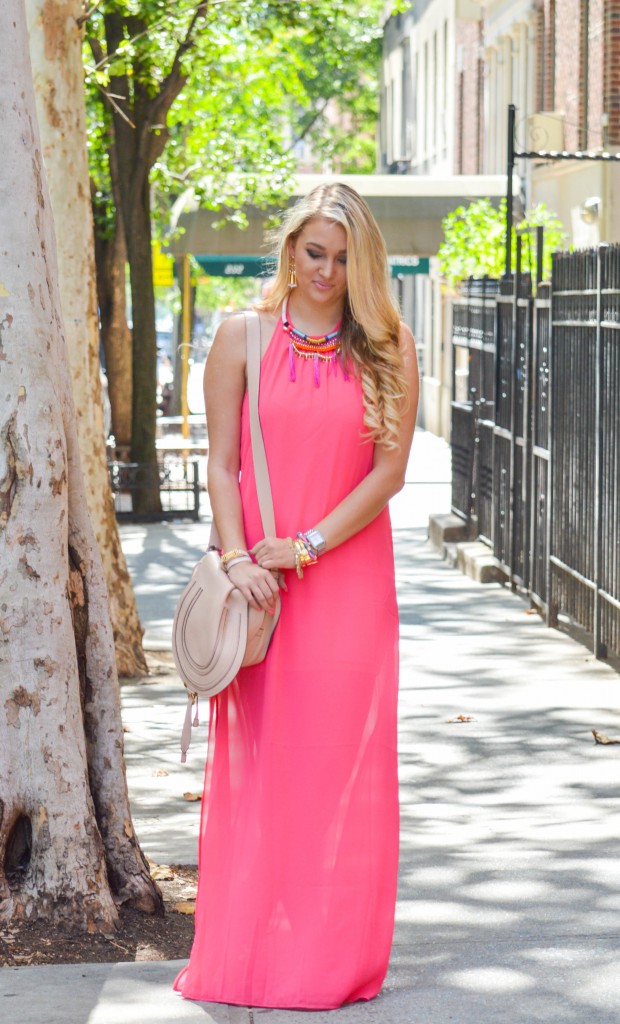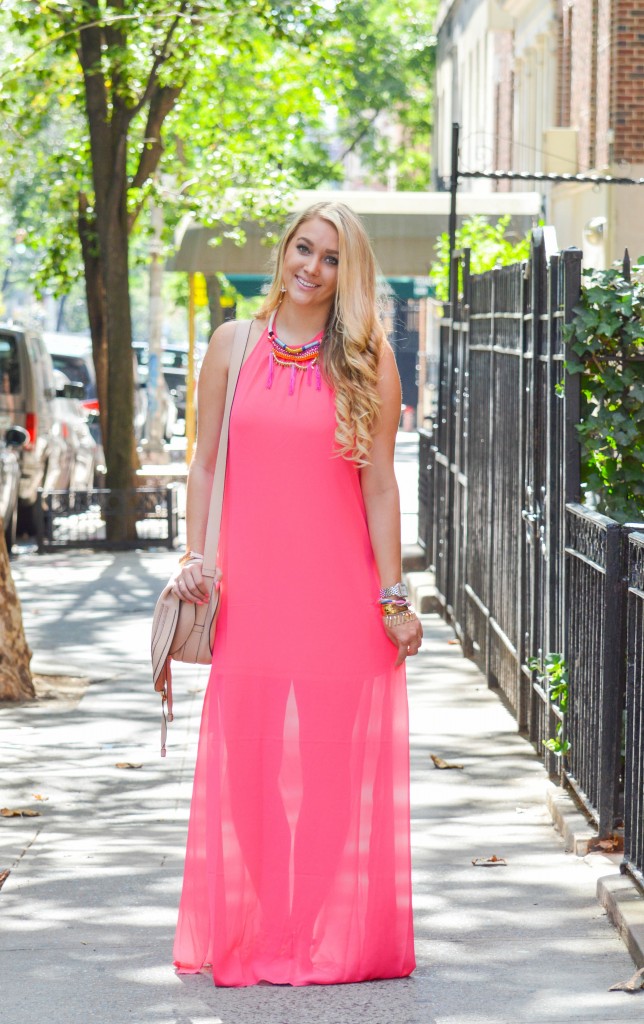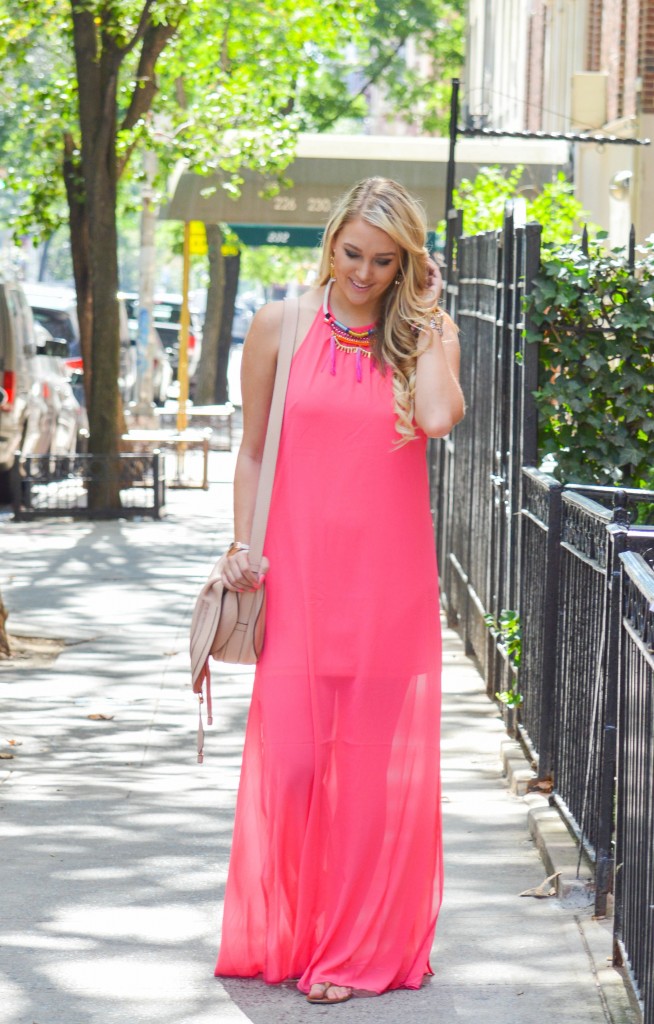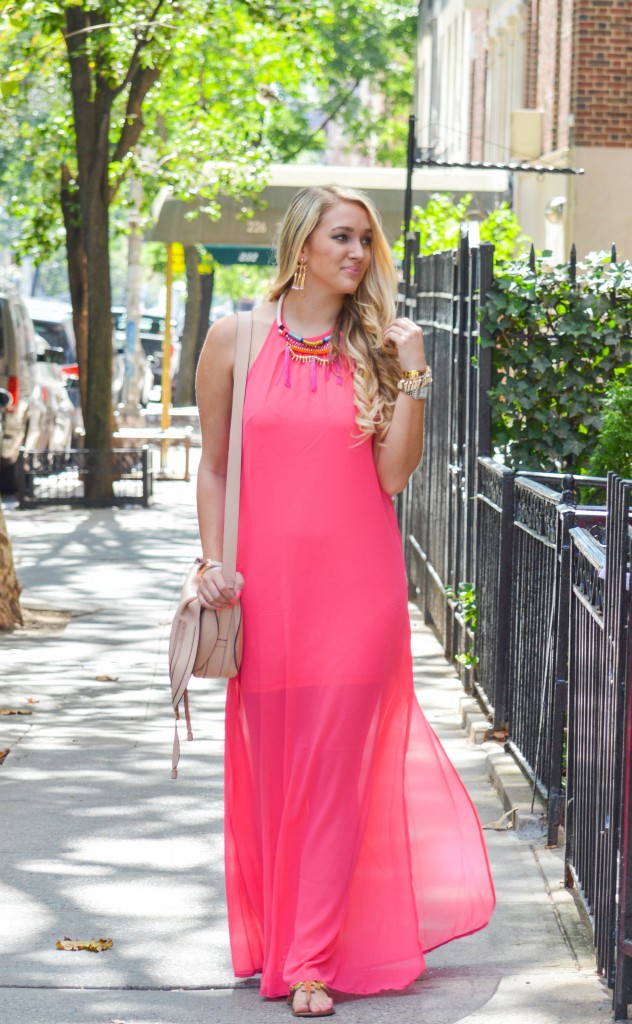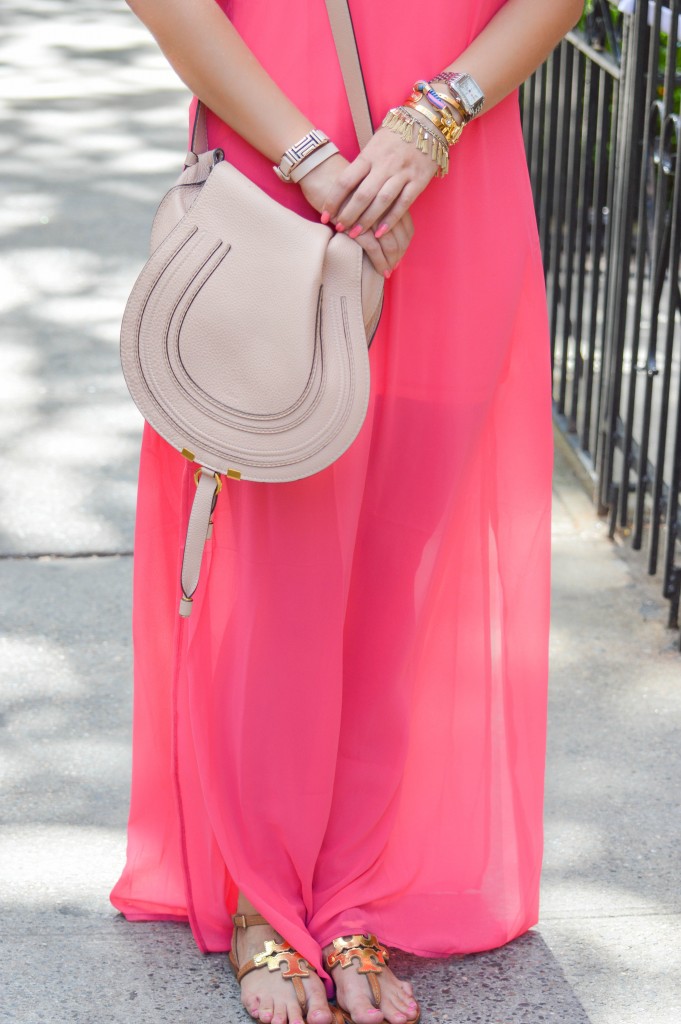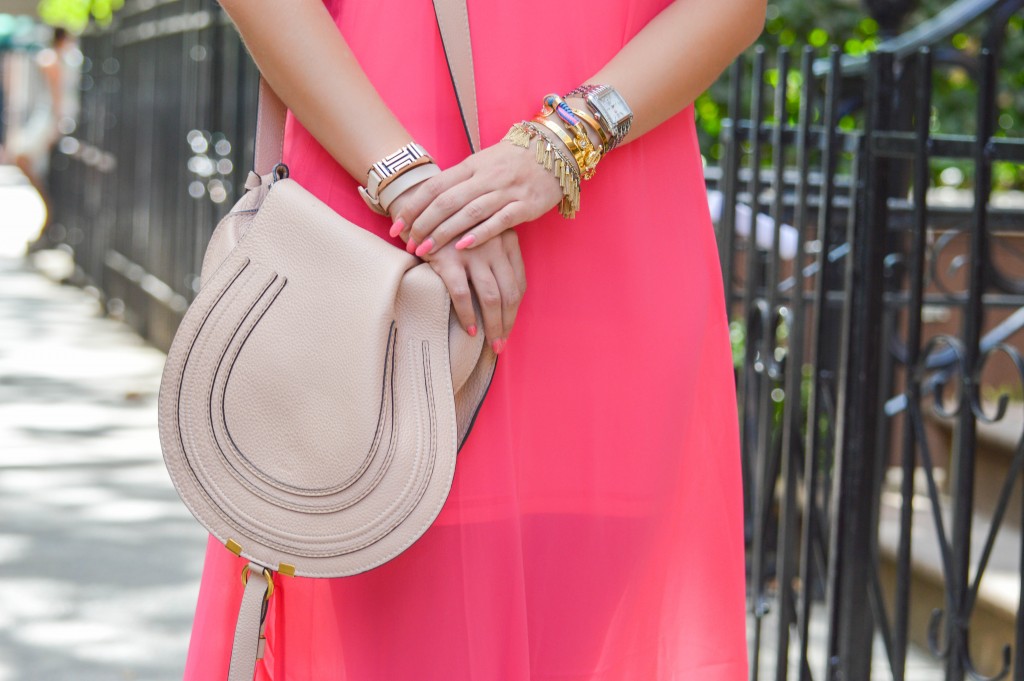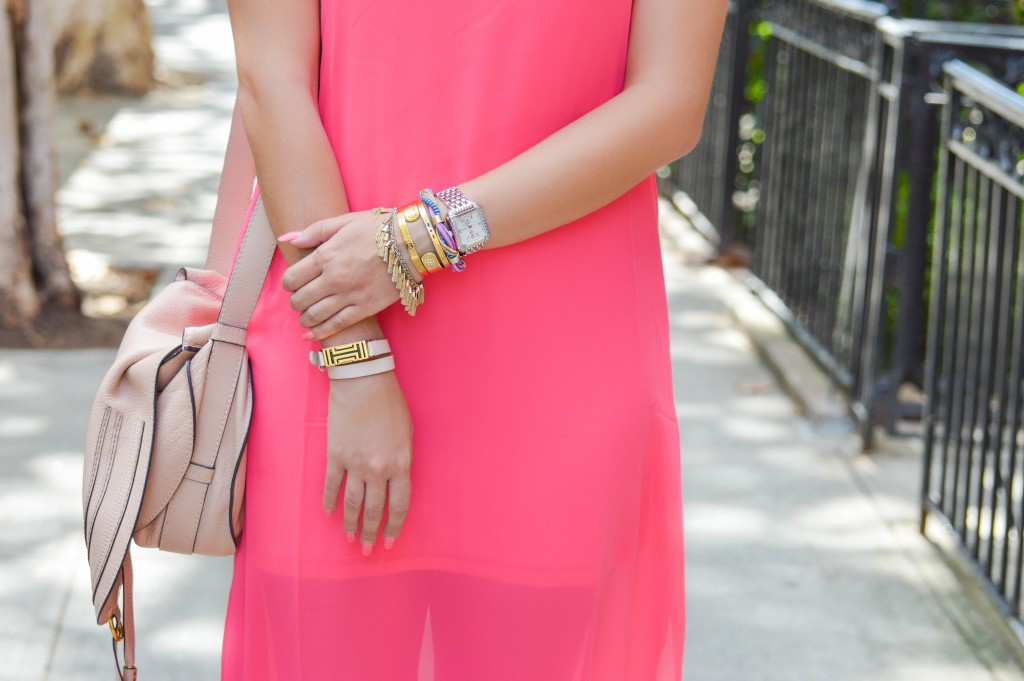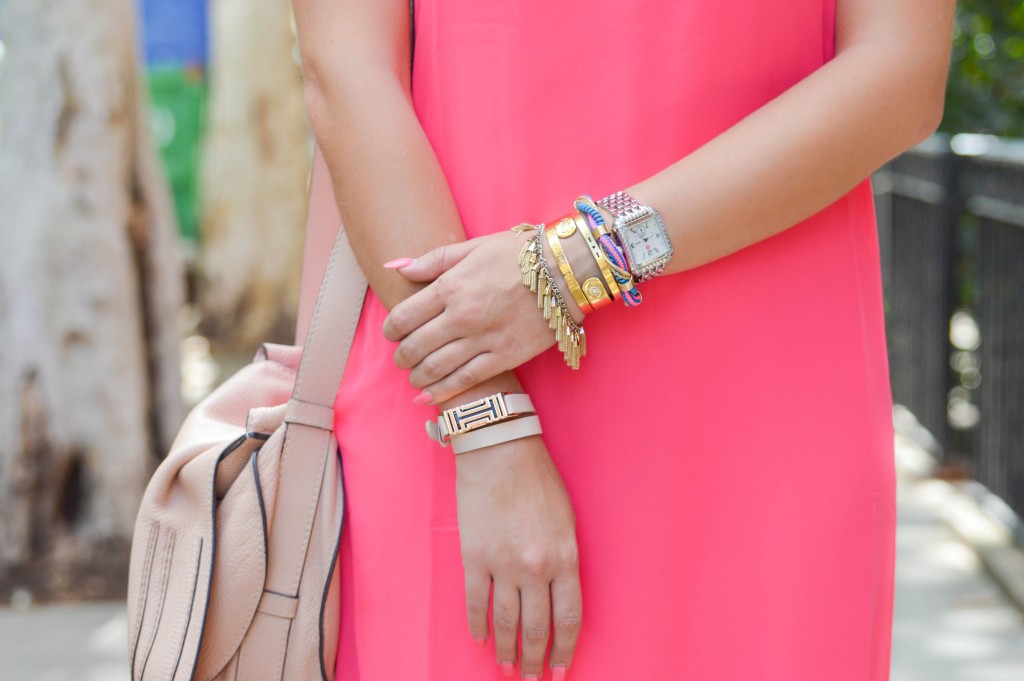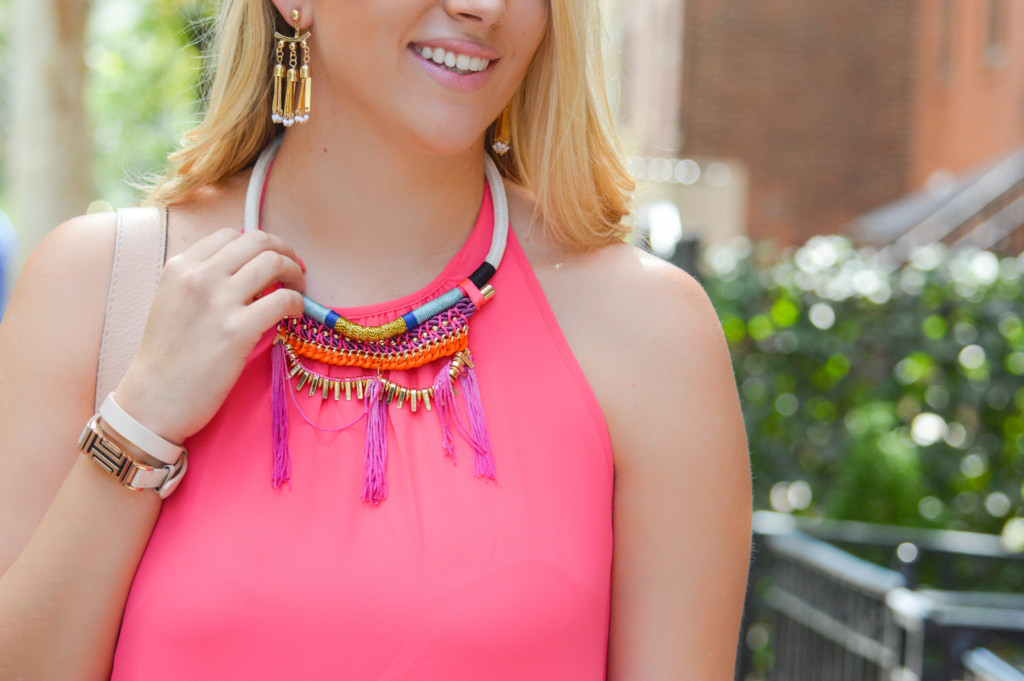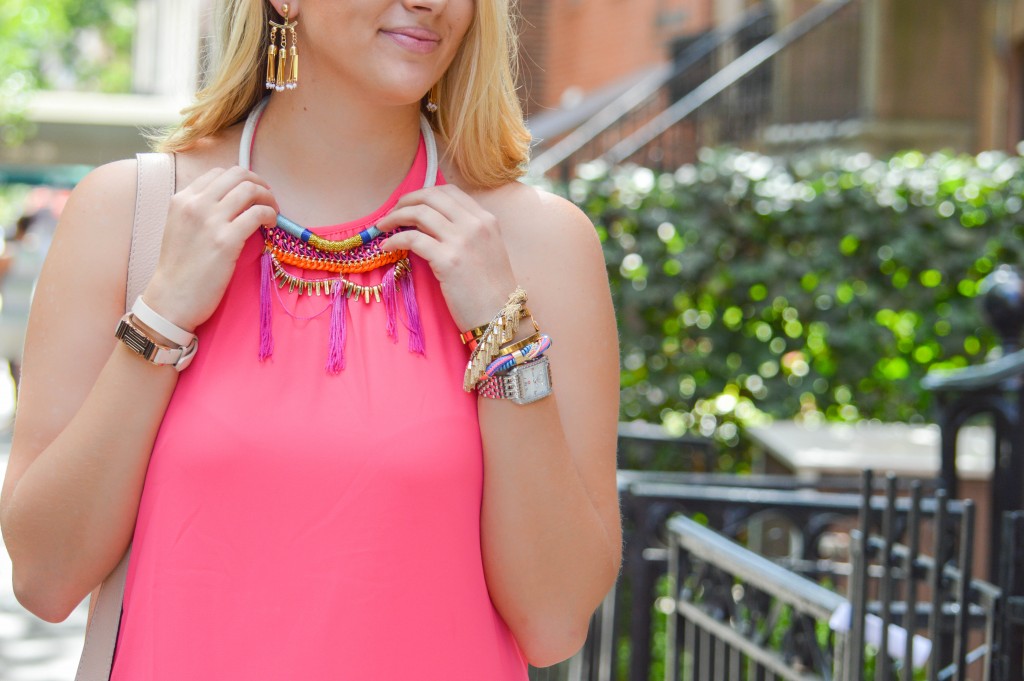 Happy Monday y'all! After a long weekend of traveling to leave the city, I'm headed back to Norman today to try and catch the last night of recruitment a.k.a Pref Night. I'm so baffled, I don't understand where this summer has gone! I feel like I just moved out of my house in Norman and was so stressed about getting to New York, and oh how the tables have turned now. Not to mention I've only driven around the street once since I've been home, and now I have to drive eight hours in Houston, Dallas and Norman traffic (insert laughing crying emoji here). My mom, brother and brother's roommate are all coming up with me, u-haul in tow, to help move me in. The real kicker? I live on the second story of a duplex unit so to get to my actually house part you have to walk up a set of stairs outside… sorry fam thanks for the help!! I've purchased so many cute things for my new room, and I'm putting some things in there that remind me of the closet at Cosmopolitan because that's how sad I am to be done! I can't wait to share everything in a full room tour. Are you following me on Instagram for sneak peaks?
Today I'm sharing one of my favorite summer pieces, this hot pink maxi dress! I shared this dress on Instagram a few weeks back and had great feedback from it. I love anything pink, but a statement piece like this maxi dress is such a summer staple that everyone needs in their closet! It's lightweight and has a big slit up the side, keeping it cool and breezy for summer temperatures. Full disclosure: this dress isn't exactly what it looks like in the picture. In the picture the back has two stapes going to the halter, but my dress is open back with a halter tie. Other than that one set back it's great! The best part? This dress is UNDER $15! Yep you read that right. What better way to start school than with affordable, trendy pieces? Lookbook Store is definitely your place for that. I typically size up when I get things from international stores just to be safe, so I'm wearing a US 8 here! I added bright accessories to pair with the bright dress. This would make such a great vacation or beach dress, but it's also perfect for errands or work! What do y'all think?
Pink Maxi Dress (UNDER $15) // Tory Burch Sandals // Bauble Bar Necklace, Earrings, Bracelet (here, here) and Arm Stack // Chloe Handbag // Mac Creme Cup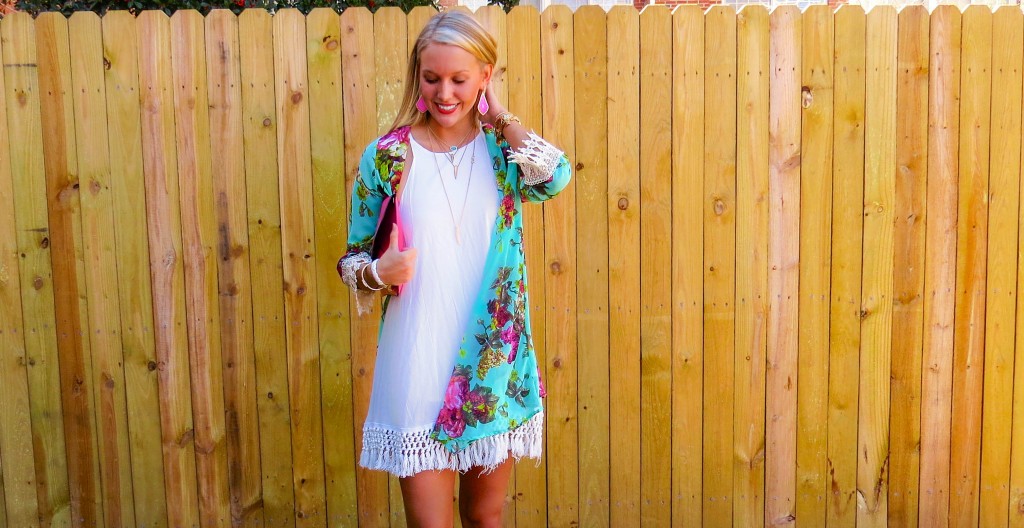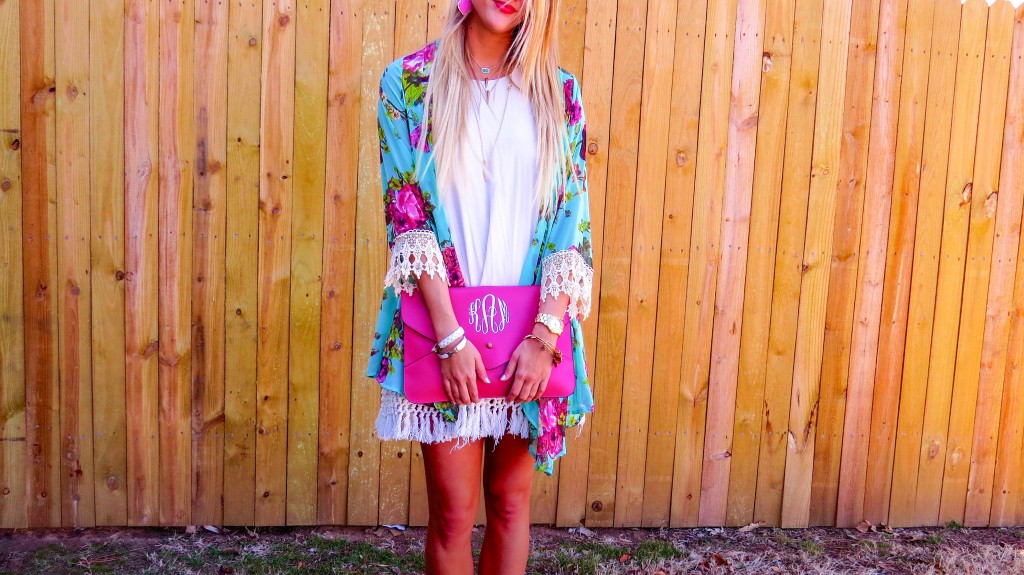 This Friday is officially my Bloggiversary! I will be celebrating two years of blogging! Like I said, I don't know where on Earth the time has gone. When I first started my blog it was this awful DIY/Inspiration/Cropping me out of photos and trying to do posts with them. Then it turned into using an iPhone and digital camera, to using a DSLR camera that was awful and a tripod. I can't get over how much it's grown, how much I've learned and this whole entire journey! Never did I think I would have over 20K people think I'm interesting! Thank you for all of your support! It helps make this journey so much more fun! In honor of my two year coming up, I'll be sharing my absolute favorite posts from the last two years each day! I'm sharing my top four, and today I'm throwing it back to waking up at 7 AM to take pictures with a camera and tripod outside of my sorority house. I remember I was traumatized because boys used our parking lot to cut through to class and people would drive by and stare, not to mention I thought I had a DSLR camera but really just had a chunky low quality camera. This post was dedicated to your spring must-haves where pink was going to be a big color, kimonos were just starting to come in and I was obsessed with layered necklaces! I've linked exact and similar items below for you to shop! Have a great day y'all and thanks for reading!