Wow, y'all. Another year has gone by, where the heck does the time go?! The end of the year always fills me with so many emotions; excitement for what's to come, gratitude for what was presented to me, and a bit of sadness to kiss another great and monumental year goodbye. I keep seeing memes saying that people are ready for 2017 to GTFO, and I have to admit that I think those people are crazy. 2017 was by far the best year I've ever had from new key friendships, relationships, experiences in the city and the list goes on. In the words of my all time favorite, Erich Church, I'd have to say it was a record year in 2017.
2017 was the year that I lost my Instagram account with over 58,000 followers and had to start from scratch. The year a hacker got into my account, tried to sell iPhones and locked me out for exactly three months. One of the most gut-wrenching experiences I've ever gone through as a blogger, and since this corner of the web serves as my "play money," it definitely took a toll on my summer but somehow and someway, I was able to get the account back three months later when Instagram FINALLY got back to me. I wrote a whole post about it here, but in reality this was one of the biggest blessings I could have possibly had. It reminded me the importance on unplugging, how I want to learn and be good at my actual job and able to focus on it during the work-hours, and that maybe my life goal isn't to be a full time blogger after all.
2017 was the year I decided to ditch the fashion industry and transition to beauty. While some may not think that this is a huge transition, I spent three summers, five internships, and three retails jobs trying to cultivate the perfect resume to work in fashion after I graduated. I started a "fashion blog" to show that I was dedicated, but after 10 months of working in luxury fashion PR I felt so unfulfilled and needed a massive change. I was no longer inspired to talk about fashion because my life was revolving around it and I didn't find myself having googly eyes over runway recaps anymore. Switching to the beauty PR industry was the greatest thing 2017 gave me. I love my company and the environment, I've learned more in the last seven months than I did at any of my other jobs, and most of all I support and love my brands. Not every day is cupcakes and rainbows, but it has been such a more pleasant experience than I was having and I'm beyond grateful.
2017 was the year I actually started dating again. I try really, really hard to keep my private life pretty private on here just because I know so many people from my hometown follow along, but I really want to get more transparent about some things on here in 2018 and incorporate more lifestyle topics relating to the city. Since my only actual seven-year relationship ended my junior year of college, I've been playing catch up to live life, go out with girlfriends, and just have fun. This last year was the first time I finally got out there, allowed myself to go on dates and get to know people, and eventually have two pretty short-term relationships that helped me narrow down what I want for myself in the future. I don't feel like I NEED to be in a serious relationship at this point in my life, but it's also nice to do things around the city with someone – especially when you work with all females and have 8,000 girlfriends your constantly with. The second that I ever feel like I have to explain myself or give a play-by-play on what I'm doing I bolt, because that's not where I'm at in life. Dating in New York is brutal, y'all. Dating people that are older (mainly if it exceeds 10 years) is brutal. Dating people that don't have the same beliefs as you, aren't in the same stage of life, or don't understand the southern way of faith, family and friends (and football) is brutal. I have a feeling, though, that I'm heading in the right direction and 2018 is already seeming to be so promising.
2017 was the year I finally accepted the fact that I need to be picky about who I choose to spend my time with. I'm one of THOSE friends y'all. I get upset when I'm left out, have no problem calling people out, and am always so worried about making people mad at me when it comes to groups of friends. 2017 taught me that if you find your tribe, you should stick with them. I'm so big on people, and I really think this is because this time last year I watched my brother lose his college best friend in a car accident. I love my friends and have a great group around me to where I'm always with someone (even though I live alone). It's basically like if someone is bothering me or we aren't getting along, I'll have plenty of other people to do things with and spend my time with. However, there's a huge difference between fair-weather-friends and those friends you text and ask what you should order on Seamless because your fridge only has ketchup in it. In another sense, it's never too late to cut someone out of your life that is no longer benefitting you and this is something I've learned throughout 2017.
2017 was the year I realized that I'm at the age where family needs to come first, always. I have been extremely blessed my entire childhood with having both my parents, both sets of grandparents, all of my cousins/aunts/uncles, and even my greta-grandparents. This past year we lost my great-grandma at the age of almost 94, and there were a few other health scares within my immediate family that really shook me up. I realized I'm at the age where I will most likely have to say goodbye to people within the next few years, and some of these holidays events have the potential to be the last. I've made a point to call my mom everyday when I walk home from work for about 25 minutes, text my dad during practically every OU sporting event, and text my Nana just when I want to terrorize her (I actually did a whole insta-story April Fool's Joke tagging her because she would get all of the notifications and have zero clue what was going on LOL!). I hug my family extra tight when I see them, especially after Harvey in Houston where my parents live, and specifically with this past vacation I embrace the time that I'm able to spend with everyone.`
So there you have it, my top 5 things I learned from 2017. I can't wait to compare next year's with this year's and see how much things have changed! Until then, from the bottom of my heart for supporting and following along Kayleigh's Kloset this year, especially with all of the ups and downs. I hope to always be able to have my corner of the internet and have some great things planned for 2018 in the works! Now for the fun part, sharing some of my favorite posts from 2017 below. Have a great day y'all and most importantly a safe and fun New Year's Eve!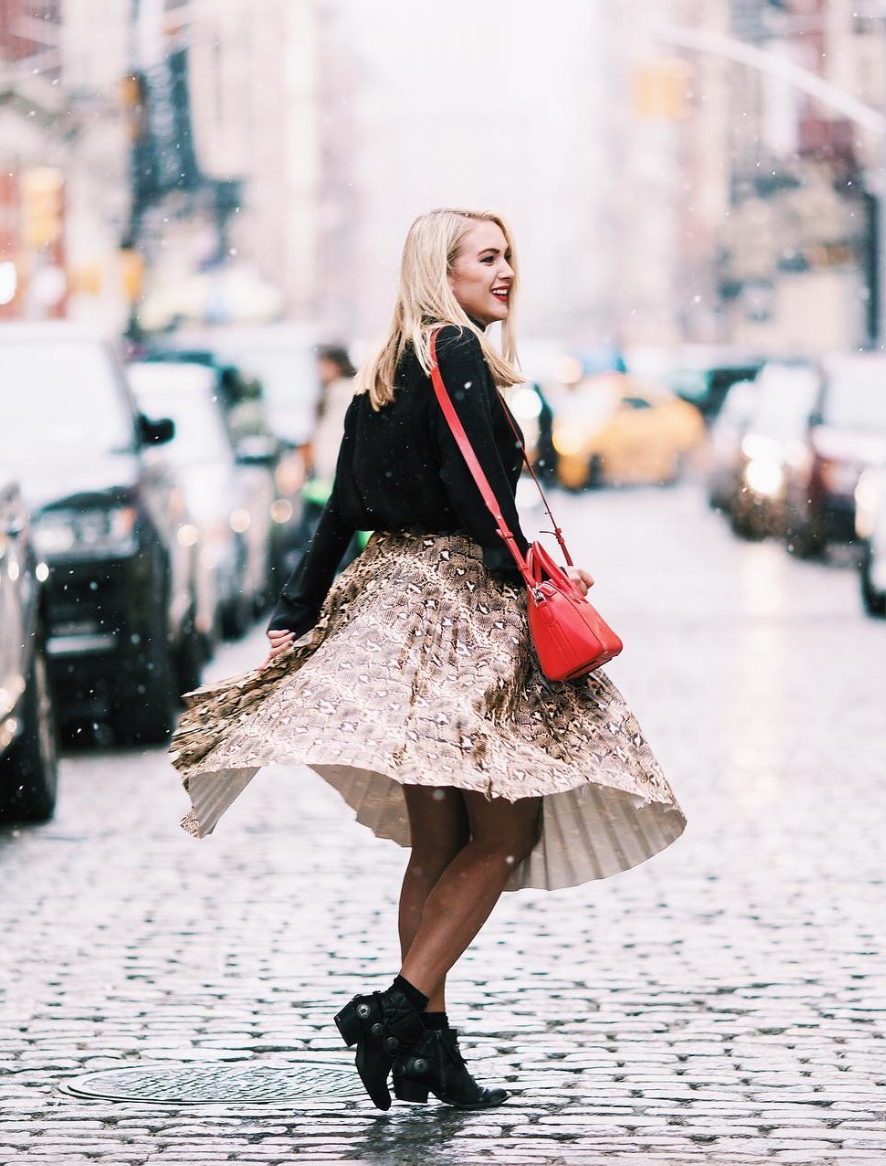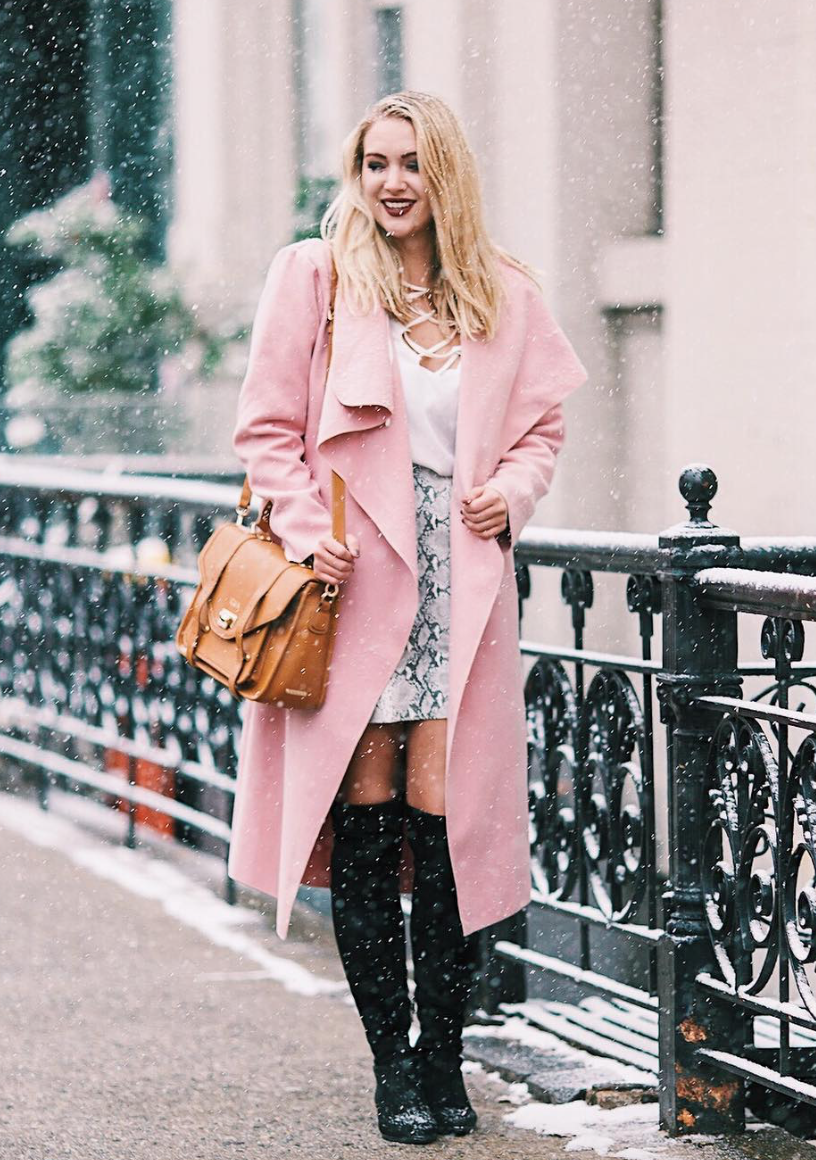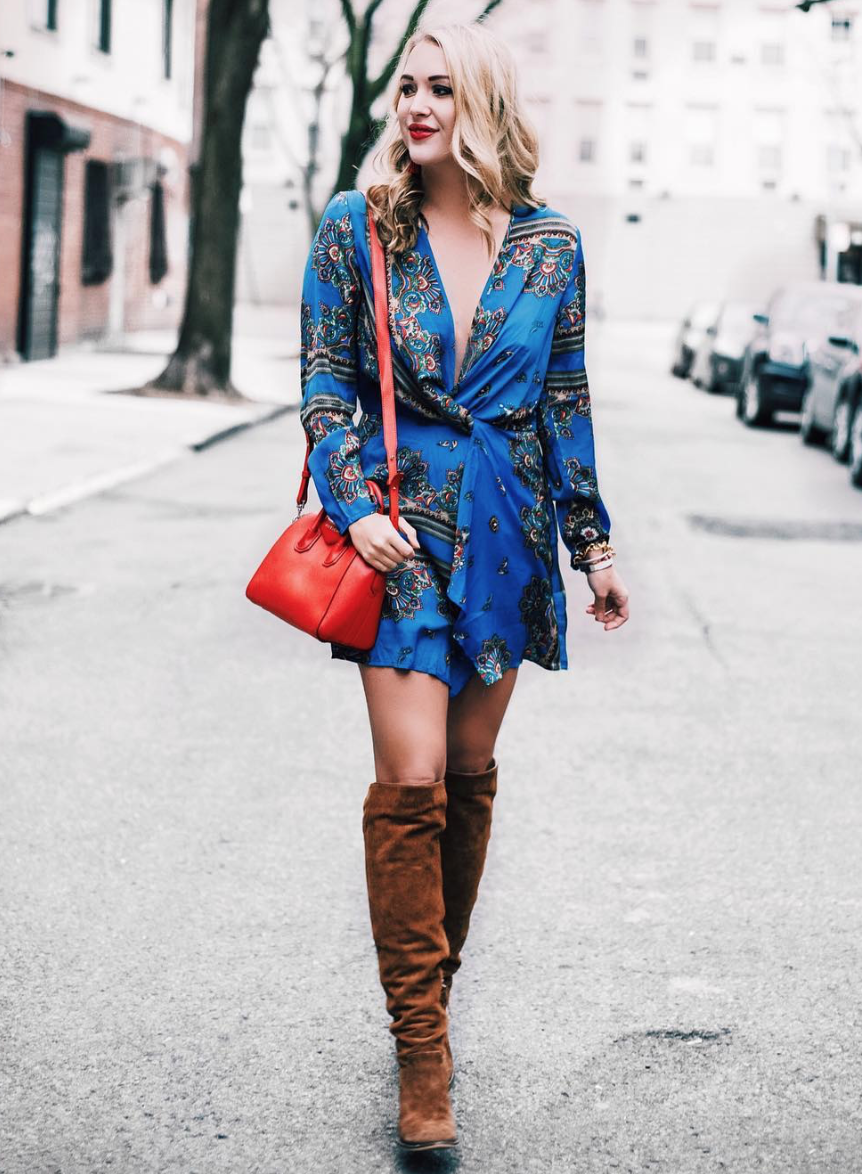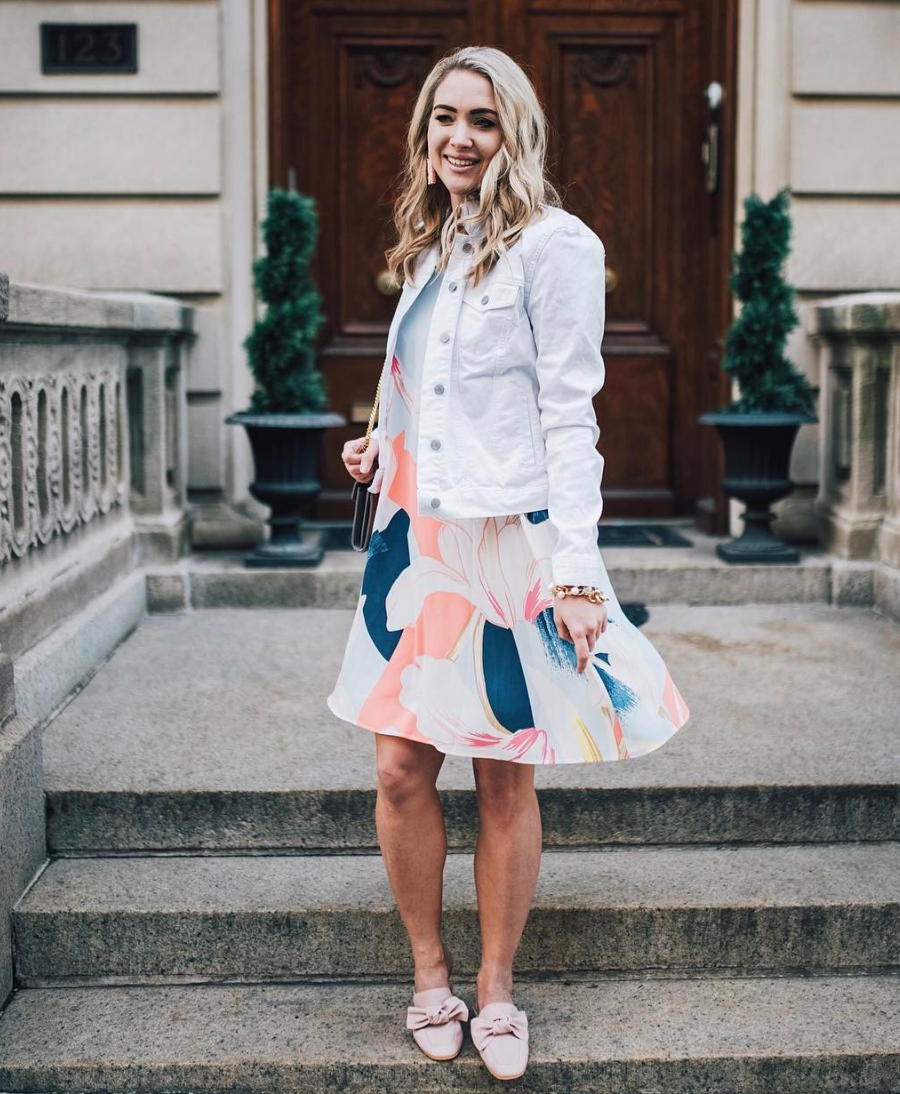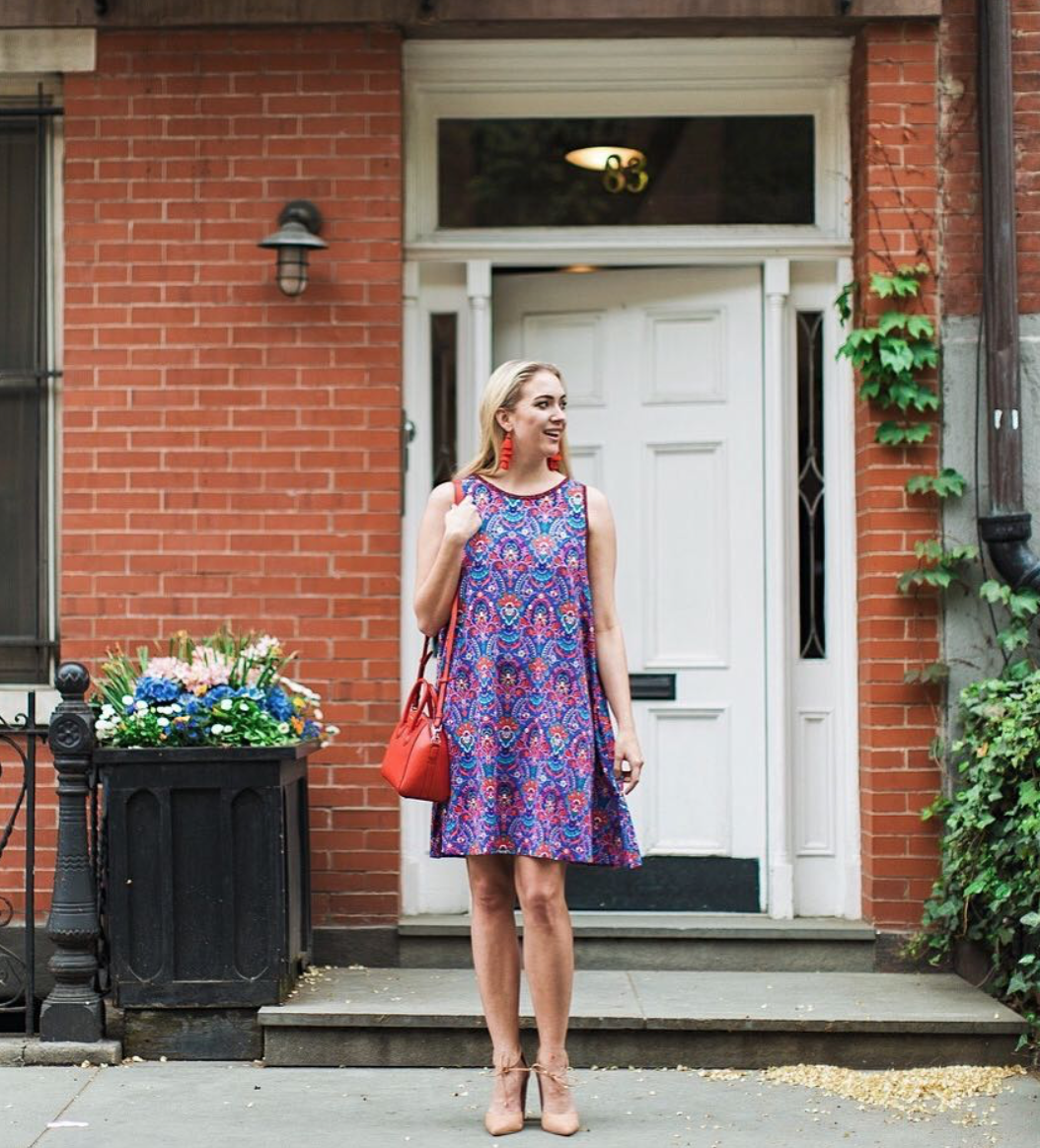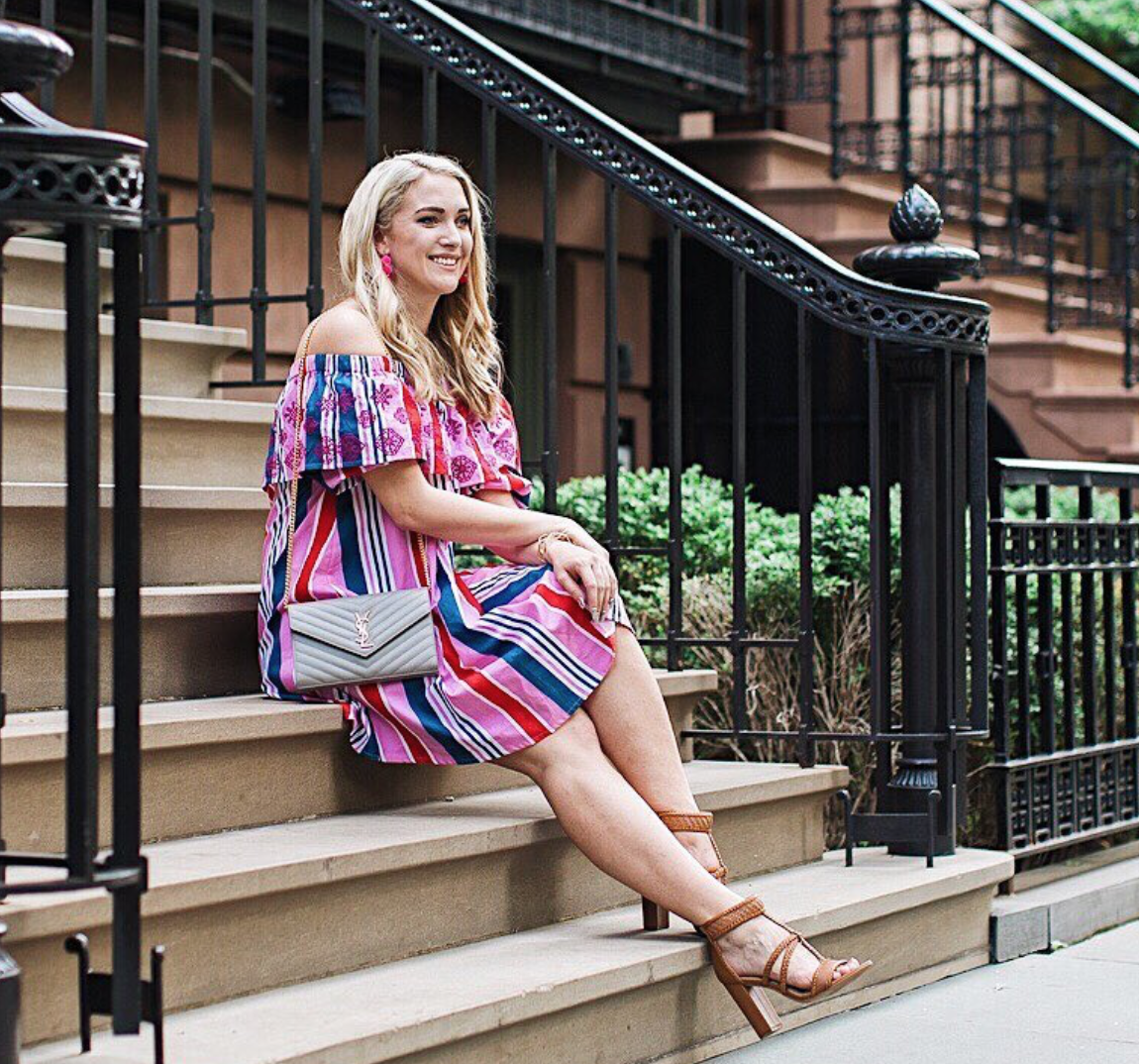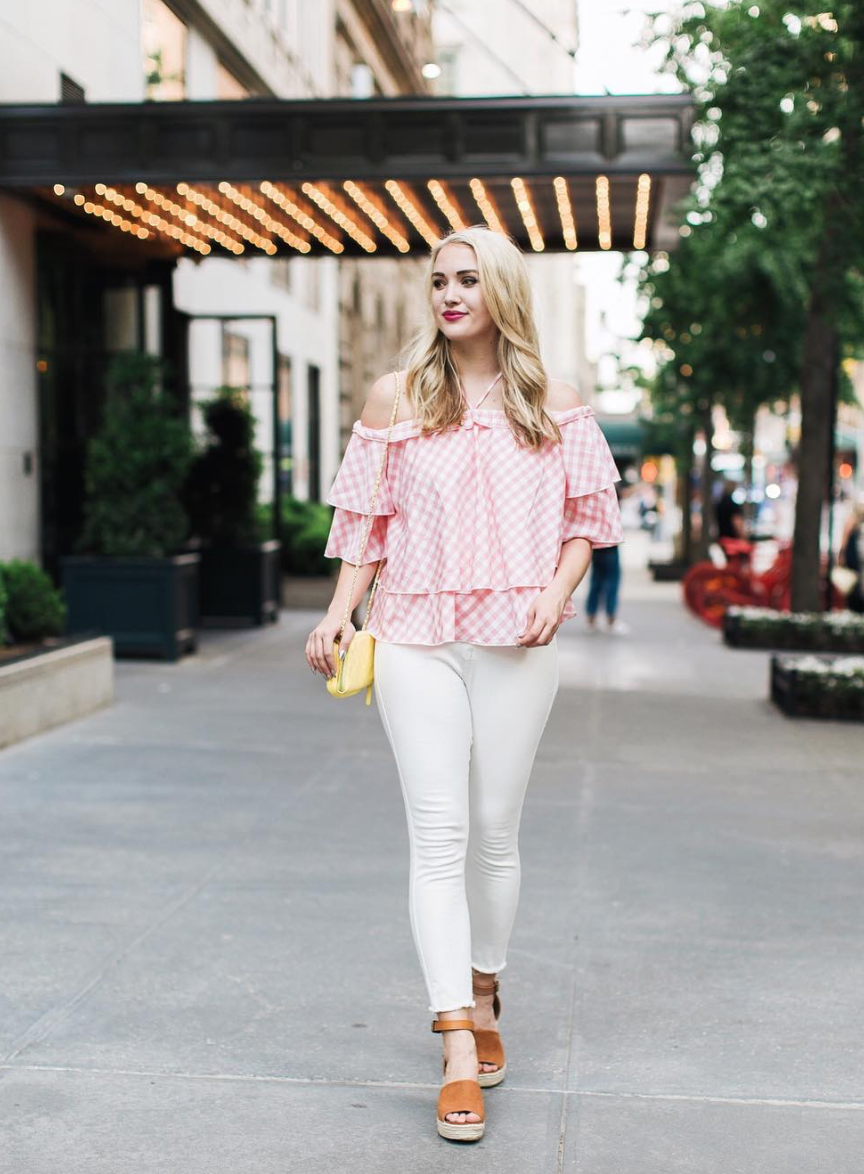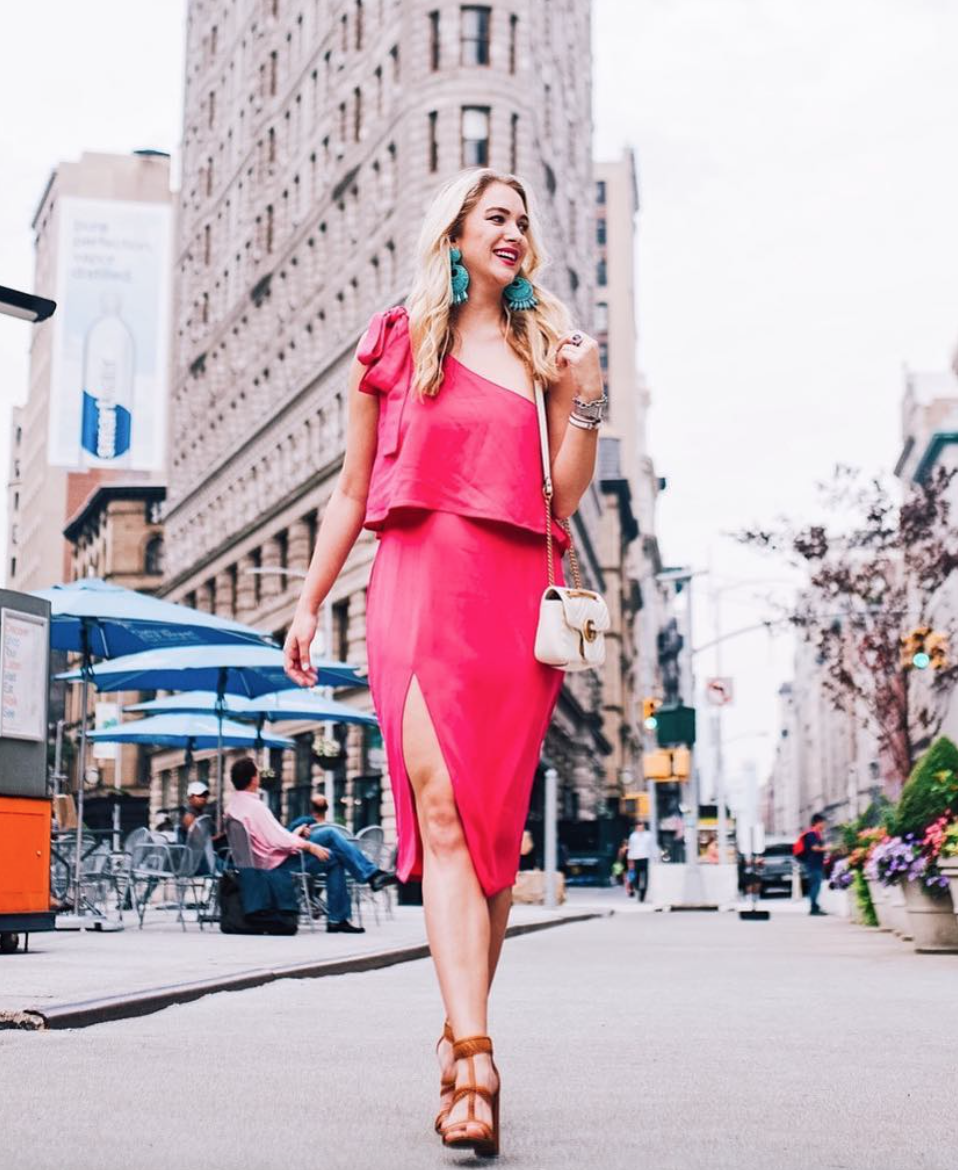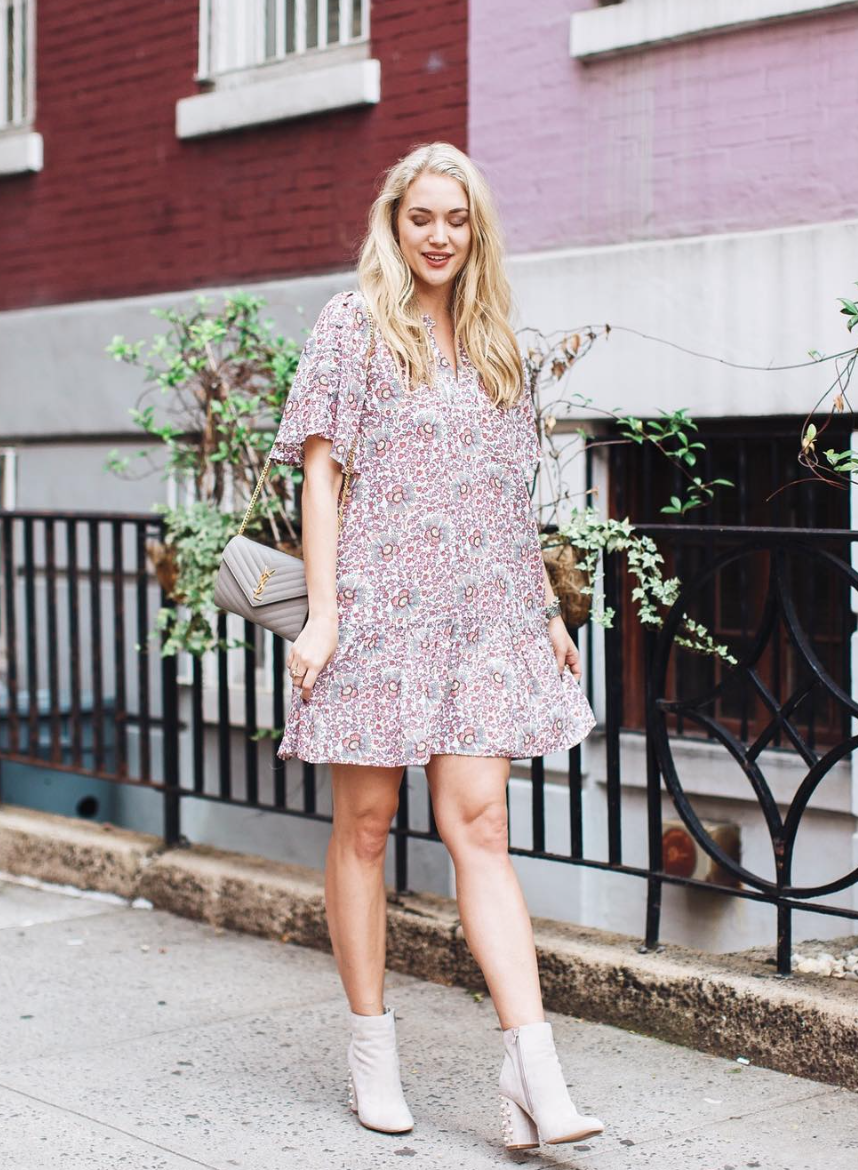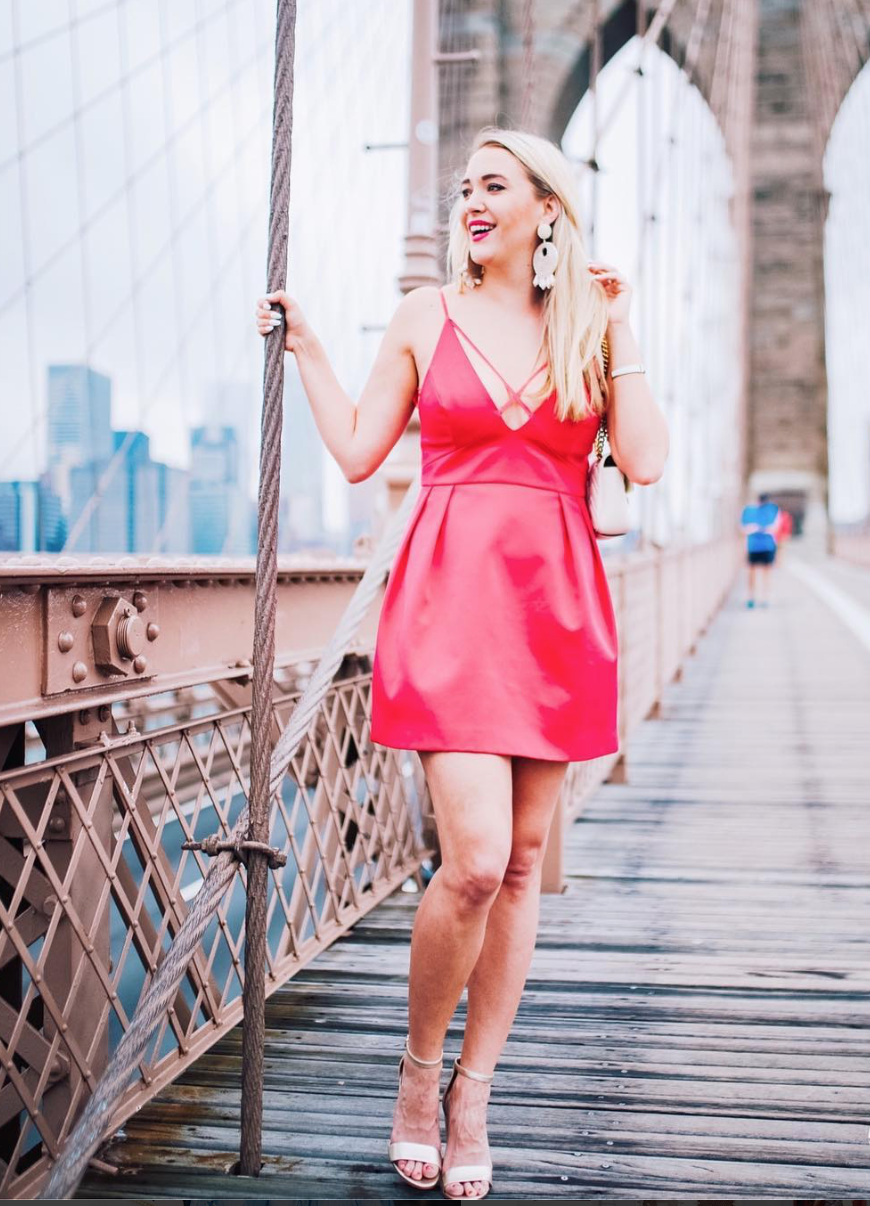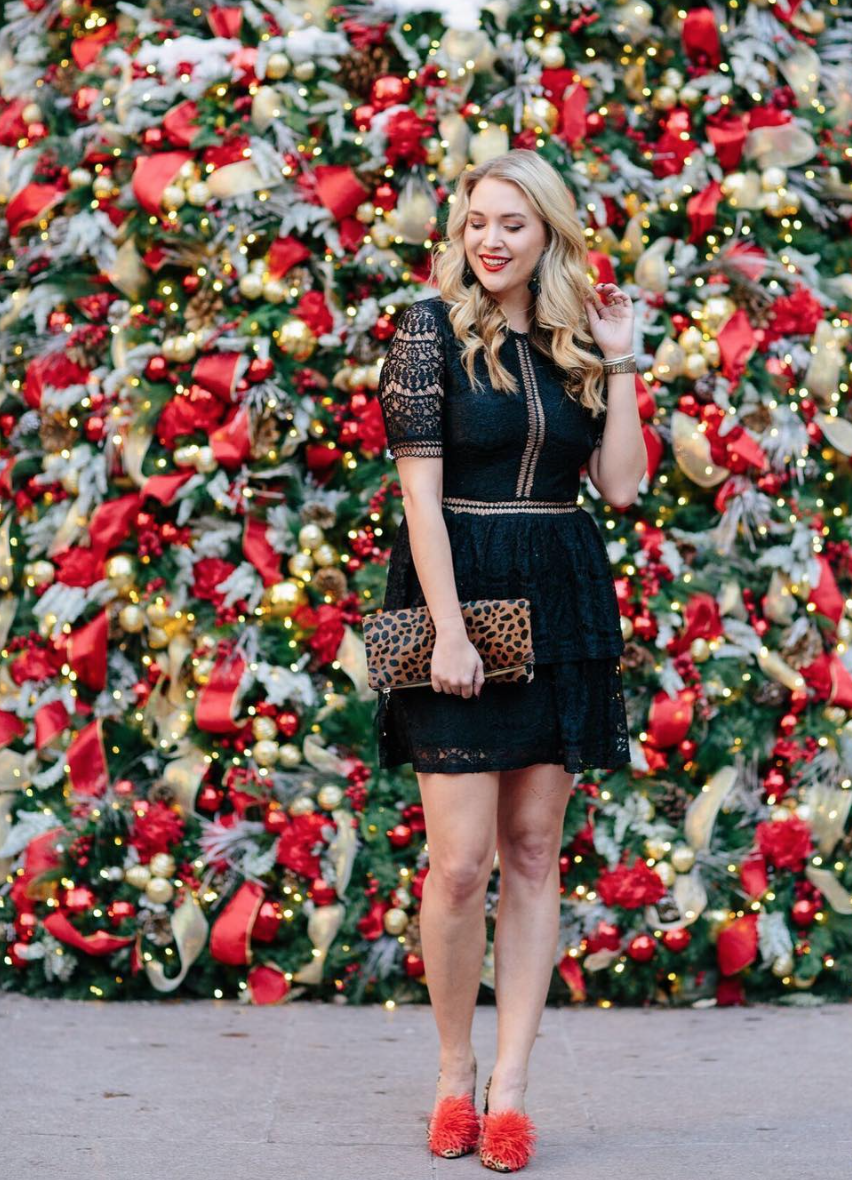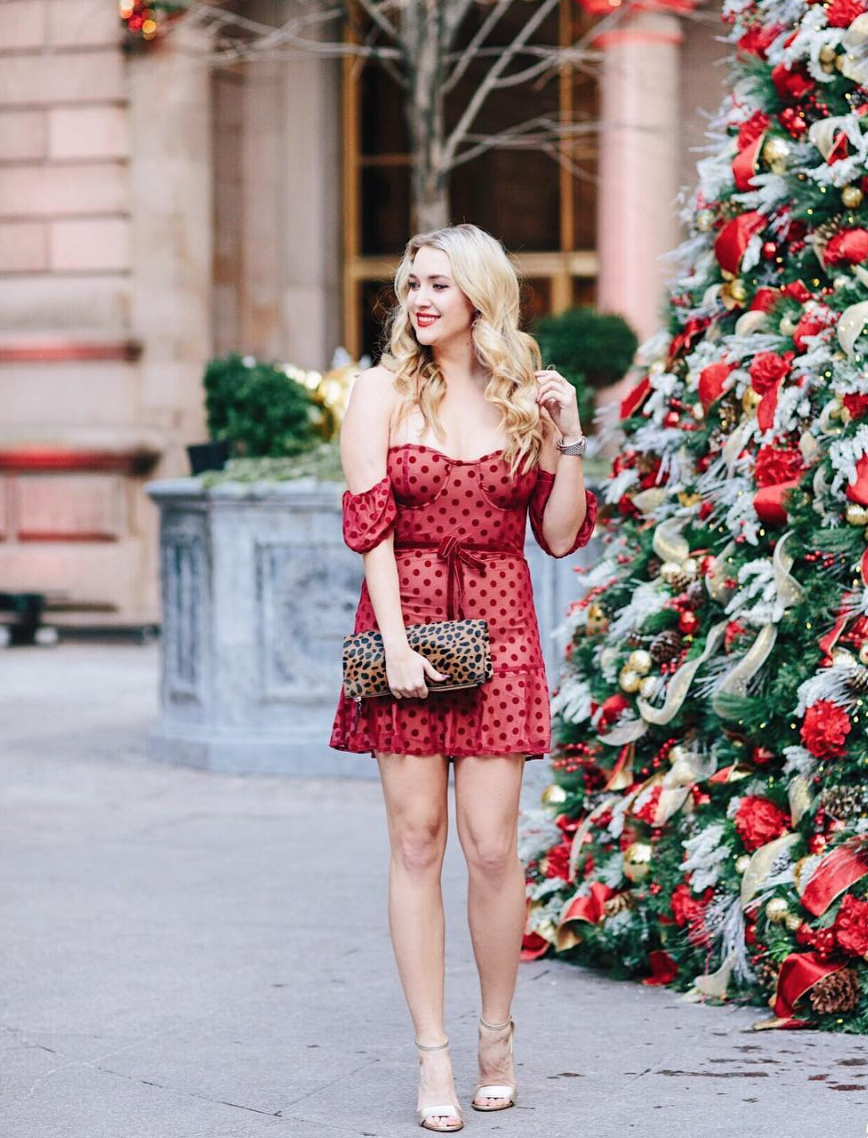 Share the post "2017 Recap: What it Taught Me + Year in Review"