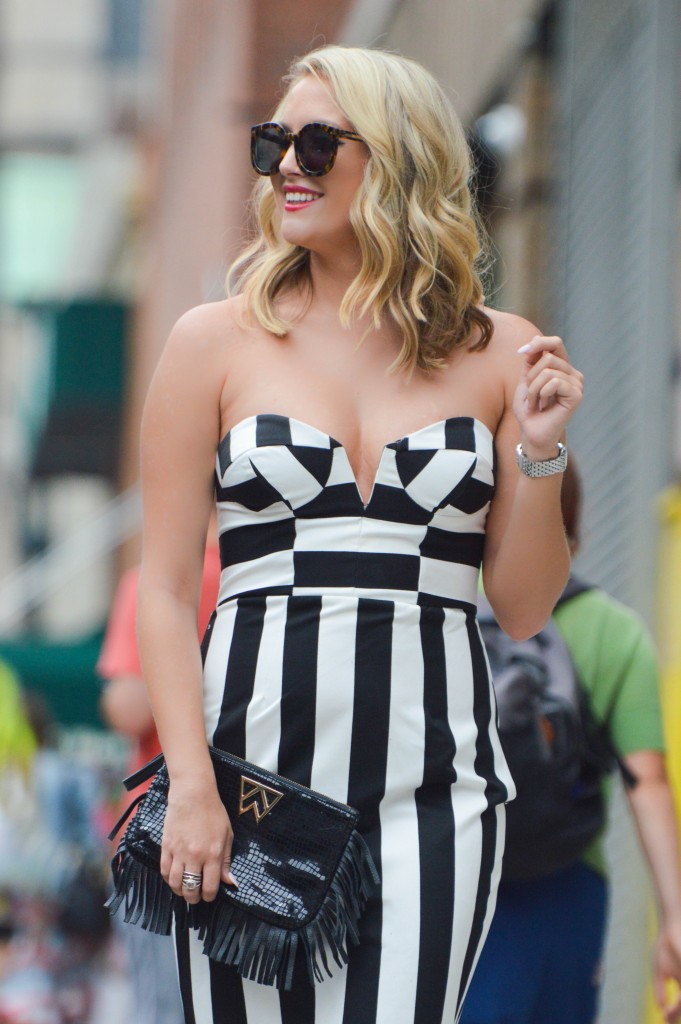 Want to chat? You can always email me at KayleighsKlosetBlog@gmail.com!
Want to learn more about working with me? Email me and I can send over my media kit, sponsored post rates and other information upon request.
Thank you for your support!
Disclaimer: Kayleigh's Kloset is a member of several affiliate advertising programs. When you click on a link and make a purchase through this site or social media platforms, I may make a commission from that link and/or purchase. All images are original and property of Kayleigh's Klsoet unless stated otherwise. Please give credit for any images used. All opinions are my own.